ARE SUPERHEROES SOCIAL JUSTICE WARRIORS? - PANEL DISCUSSION AT WONDERCON 2019
Mar 25, 2019
As a lover of comic books, graphic novels, artists, superheroes movies and TV series I'm giddy about being involved with this project. Who hasn't spun around like Wonder Woman as a young girl or maybe, um, yesterday? To see her and so many other brilliant superheroes in print, in cool TV series and on the big screen bringing justice to the world makes my heart sing.
Thrilled to announce that I'm returning to the world of comics moderating a panel at this year's WonderCon with an amazing group of panelists. Big thank you to last year's panelist Mela Lee for connecting me with her colleagues this year.
If you are attending WonderCon, please let me know. Would love to see you there and please come to our talk on Sunday, March 31, 1:00pm - 2:00pm.
Comic books have been pointing out injustice and bringing social issues to light since their outset. Over the years, this has ebbed and flowed, and currently, there is a merry war between both sides of the coin of too much and not enough. The comic industry is booming along with films and television series about superheroes. Panelists include Jason Lewis and James Mathis III, who will share their thoughts on this topic and how current commentary on social justice and diversity have affected the comic book industry.
OUR PANELISTS: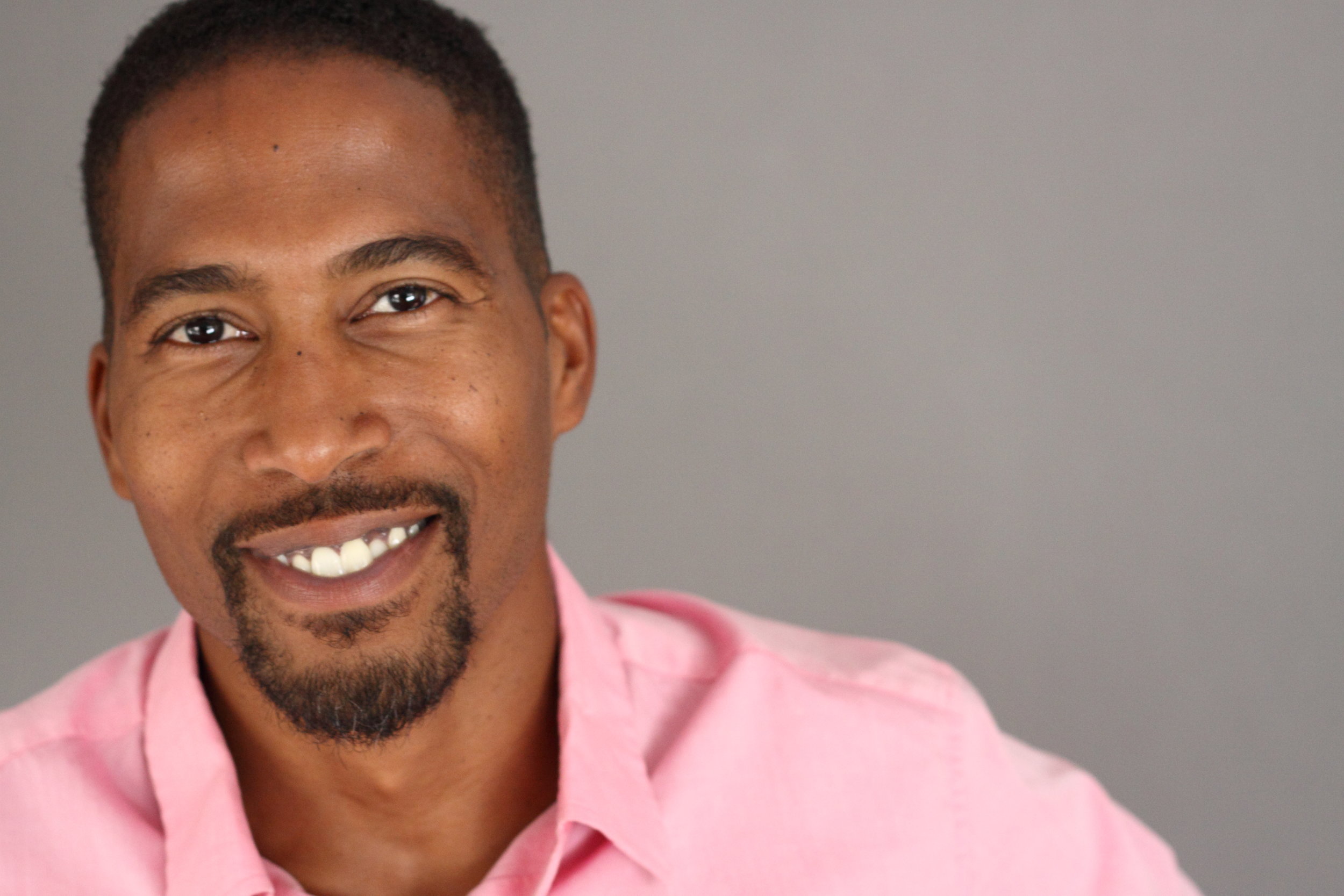 James Mathis III is a Brooklyn, New York native, and currently stars as the voice of T'Challa "The Black Panther" in "Marvel's Avengers: Black Panther's Quest" (2019 NAACP Image Award Nominee for Outstanding Children's Program). For nearly a decade, he has been the most recognized voice of Black Panther across a variety of platforms. His voice can be heard in animation, interactive games, theme parks and live shows including "Marvel Universe Live" (currently on tour). Last summer, he starred in the Lego Marvel Superheroes film "Black Panther: Trouble in Wakanda".
In 2015, James was nominated for Best Supporting Actor by BTVA for his role in "Hulk Agents of S.M.A.S.H" and in 2017, he took home Best Supporting Actor at the Houston Comedy Film Festival for his work on-screen in the award-winning short film, "Imaginary Friends."
Some of his video game credits include Marvel vs. Capcom: Infinite, Far Cry New Dawn, Call of Duty: Infinite Warfare, Lego Marvel's Avengers and the voice of Sigint in the Metal Gear Solid Series. Other notable animation credits include Star Wars: The Clone Wars, Ben 10, WordGirl, and Ironman: Rise of Technovore. Anime fans can catch him as Biscuit Oliva in the Netflix series "Baki" which premiered in December 2018.
This spring, he co-stars in the innovative Virtual Reality (VR) narrative "Eleven Eleven" which saw its World Premiere at SXSW in Austin, Texas.
James is a graduate of the USC School of Cinematic Arts and currently resides in Los Angeles.
Twitter @JamesMathisIII | Facebook @JamesMathisIIIfan | Instagram @jamesmathisiii | IMDb
Jason J. Lewis is an American actor and voice actor, best known for voicing Superman and other DC Comics characters on the Cartoon Network show Justice League Action. Jason is also an official voice match for 'Donkey', appearing in the DreamworksTV series, 'Swamp Talk', as well as the commercial voice of 'Rex the Dinosaur'. On camera, Jason appeared in the PopTV series, 'Impress Me' as well as the indie bigfoot thriller, 'Sightings'.
Twitter @TheJLew | YouTube | LinkedIn | IMDb
Kellen Goff is a Los Angeles-based voice actor, on-camera actor, and audio engineer. Since the age of 5, he's been practicing and perfecting his crafts, getting into theater acting, on-camera, and voiceover professionally at 13, and still keeping with it today. Though he is known for his work as Funtime Freddy, Molten Freddy, and Fredbear in the FIVE NIGHTS AT FREDDY'S series, Kellen has also been honored to play the roles of Overhaul in MY HERO ACADEMIA, Terrorscale Stalker and Fire Plume Harbinger in BLIZZARD'S HEARTHSTONE, The Grineer Boss Nox in WARFRAME, and Mansaku Nijimura in JOJO'S BIZARRE ADVENTURE.
Kellen has also contributed to projects such as: SMITE (Freaky Tiki Ah Puch and Inu Gami Fenrir), A HAT IN TIME (Snatcher Minions), BLUE EXORCIST (Masato Chigusa), MARVEL'S AVENGERS ACADEMY (Bruce Banner), THE SWAN PRINCESS SERIES (Nums), WARHAMMER 40,000: INQUISITOR - MARTYR (The Renegade Sergeant), DON'T HUG ME I'M SCARED (Sammy the Spade), BERSERK (Kushan Leader), STAR TREK ONLINE (IKS Sarpek Captain), ORCS MUST DIE! UNCHAINED (Headhunter Guardian), FAMILY GUY: THE QUEST FOR STUFF (Monkey Kong), and many others!
Twitter @kellengoff | Facebook @KellenGoffVO | IMDb

Stay connected with news and updates!
Join our mailing list to receive the latest news and updates from our team.
Don't worry, your information will not be shared.
We hate SPAM. We will never sell your information, for any reason.